LEARN MORE BY PLAYING THIS SHORT VIDEO
IN THE NEXT 8 WEEKS YOU WILL:
Learn Level 1 Qigong. Stationary and dynamic movements, how to clear stagnant or bad Qi (Chi) as well as cultivate your own life force for balance, greater health and wellbeing. By practicing each day you will learn and retain this level by heart and experience the amazing benefits that come with it.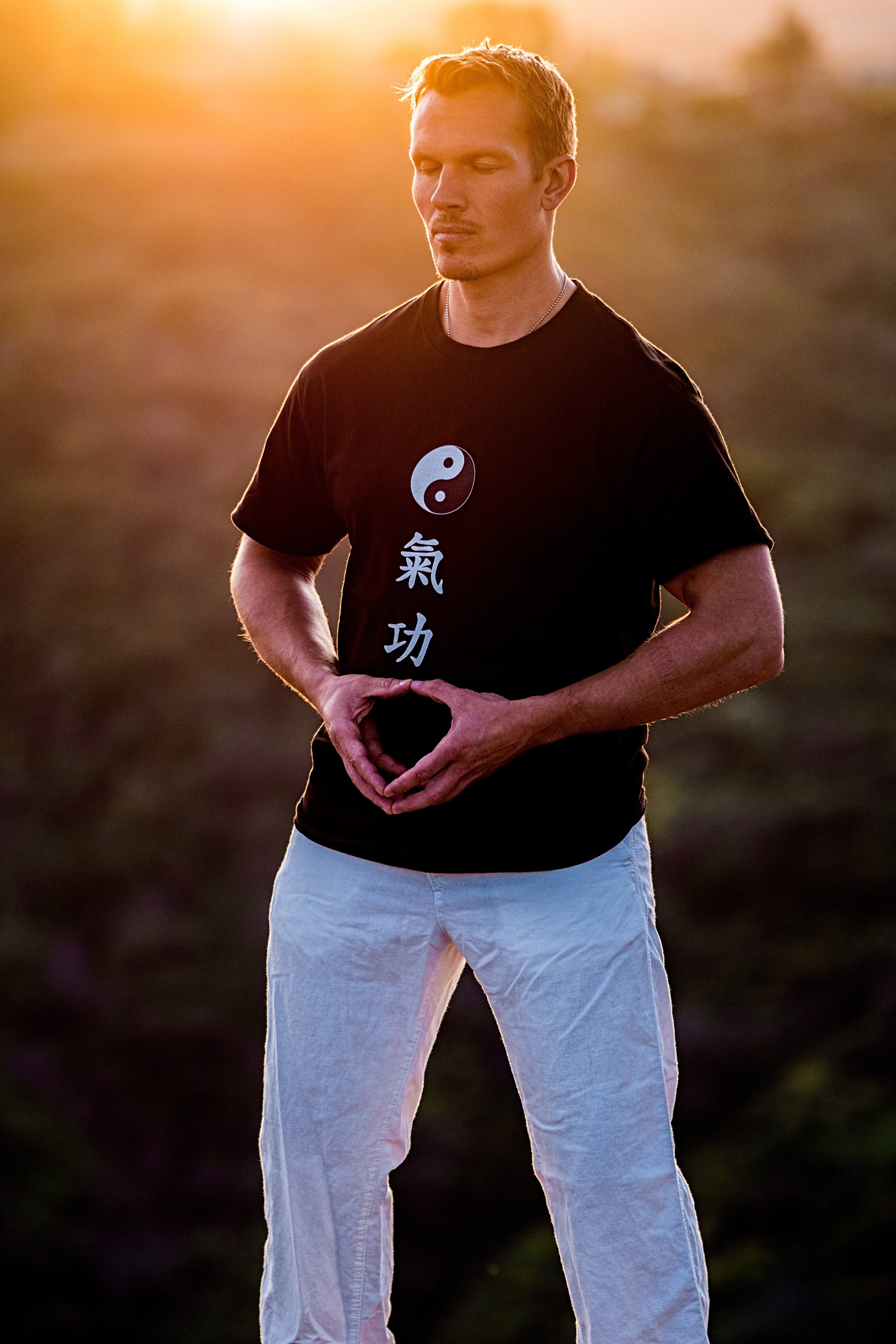 Benefits:
- Reduce stress and anxiety
- Increase focus, energy and vitality
- Restore balance in mind and body
- Transmute negative emotions
- Increase clarity of mind
- Heal imbalances that cause disease
- Speed up recovery time from injuries
- Help prevent injuries
- Build physical strength
- Strengthen the nervous system
- Increase sexual vitality & fertility
- Improve organ functions
- Increase circulation
- Aid digestion
- Improve overall health & wellbeing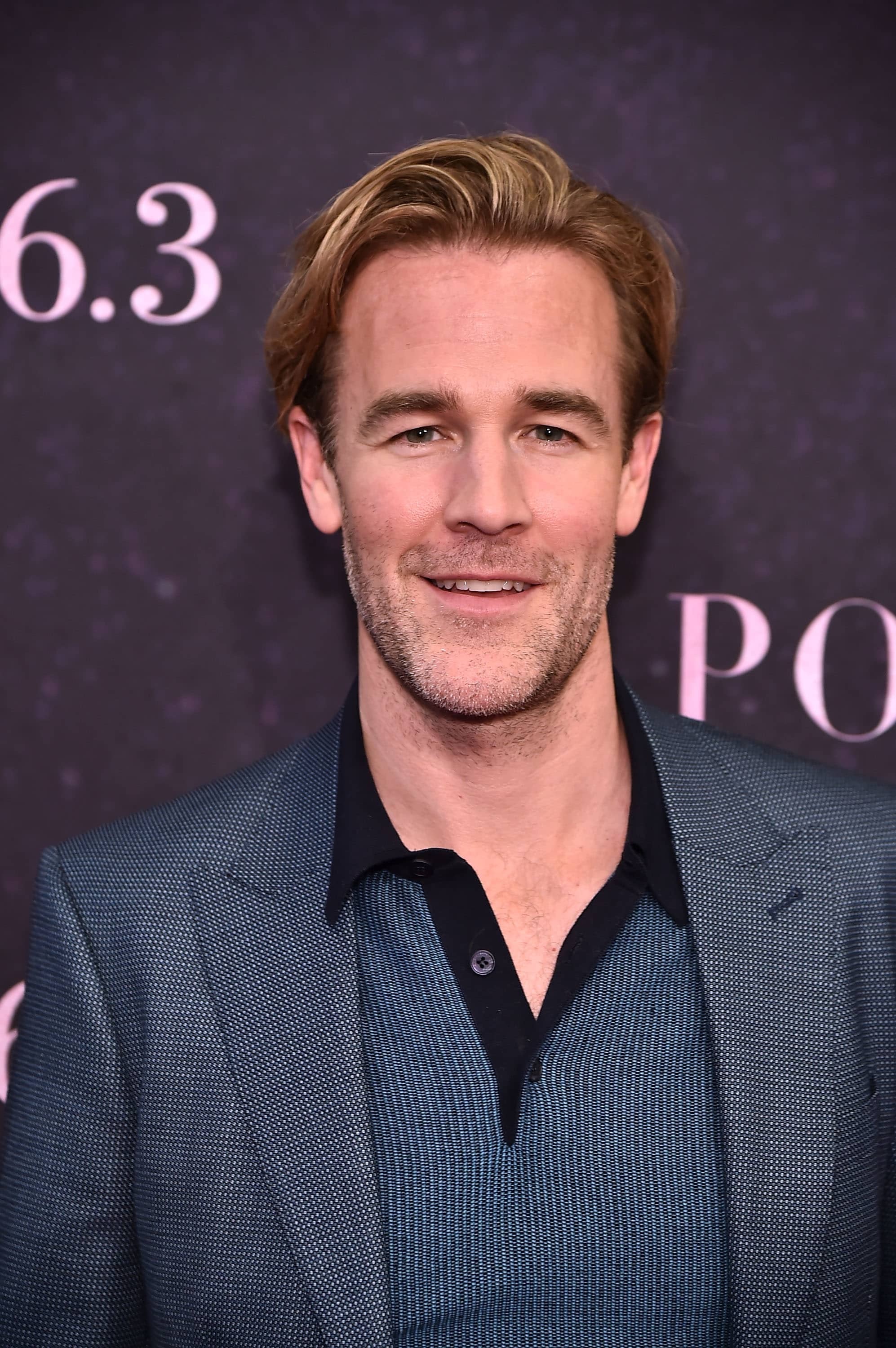 "You'd be hard pressed to find a teacher more knowledgeable, or more disciplined than Tomm. He doesn't just teach this. He lives it."
— James Van Der Beek, Actor (Dawson's Creek, Pose, Varsity Blues)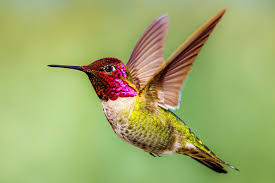 "I was diagnosed with Parkinson's twenty one years ago. Practicing Qigong under the guidance of Tomm has been transformational to my health and wellbeing as I have become increasingly aware of the powerful healing potential within me."
— Yvonne Latchford, Grandmother, CEO of Really Care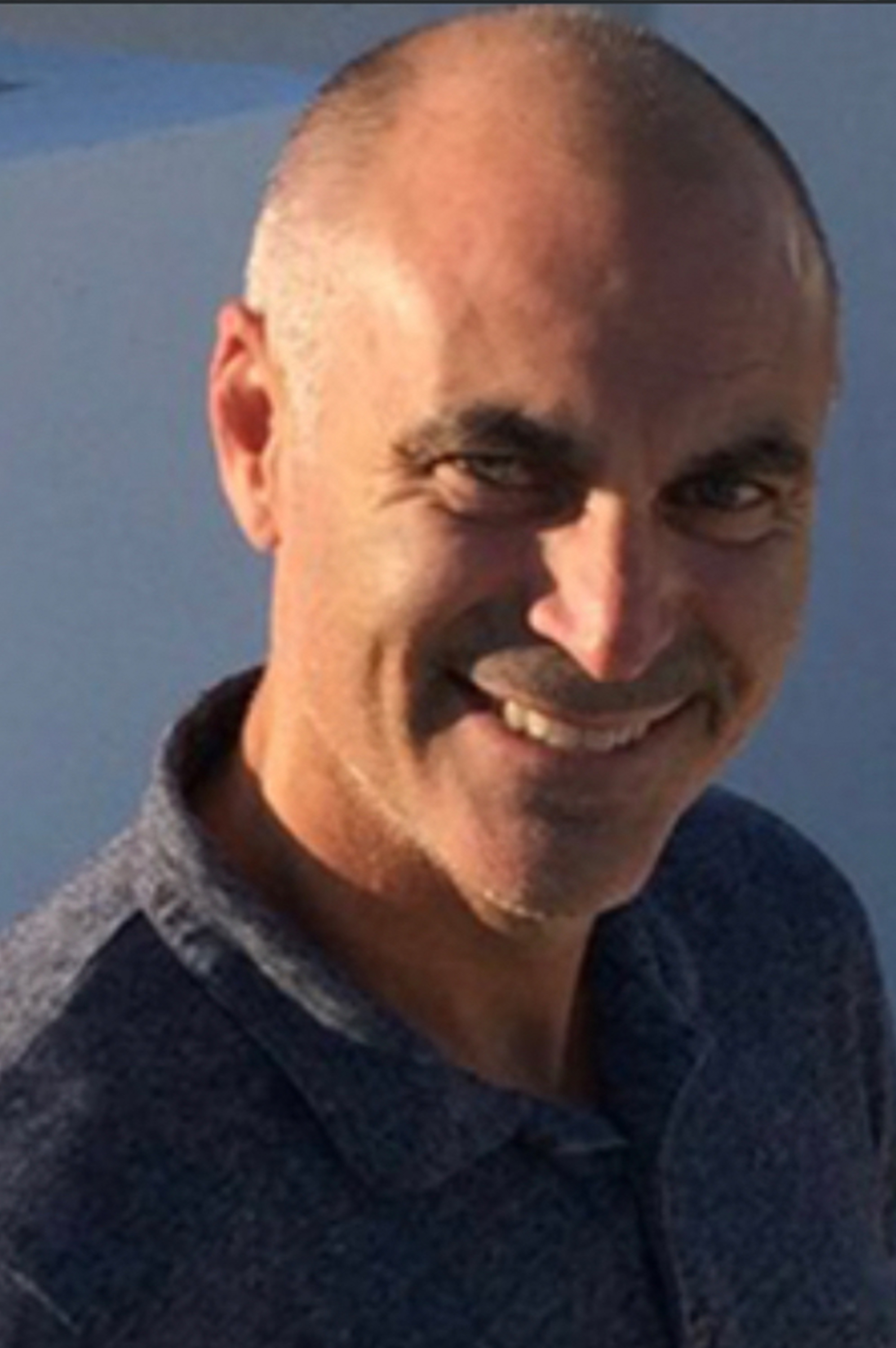 "My training with Tomm ranges from focused workouts, Qi Gong sessions, breathing, nutrition, and overall presence, to who I am and what my body is for me."
— Damian Stevens, Partner at Arcade Edit